Hello there, I am Steven
I'm a photographer based in the San Francisco Bay Area.
I love learning about the passions of my clients and capturing their journeys to make a name for themselves. It brings me great joy to help business owners tell their story.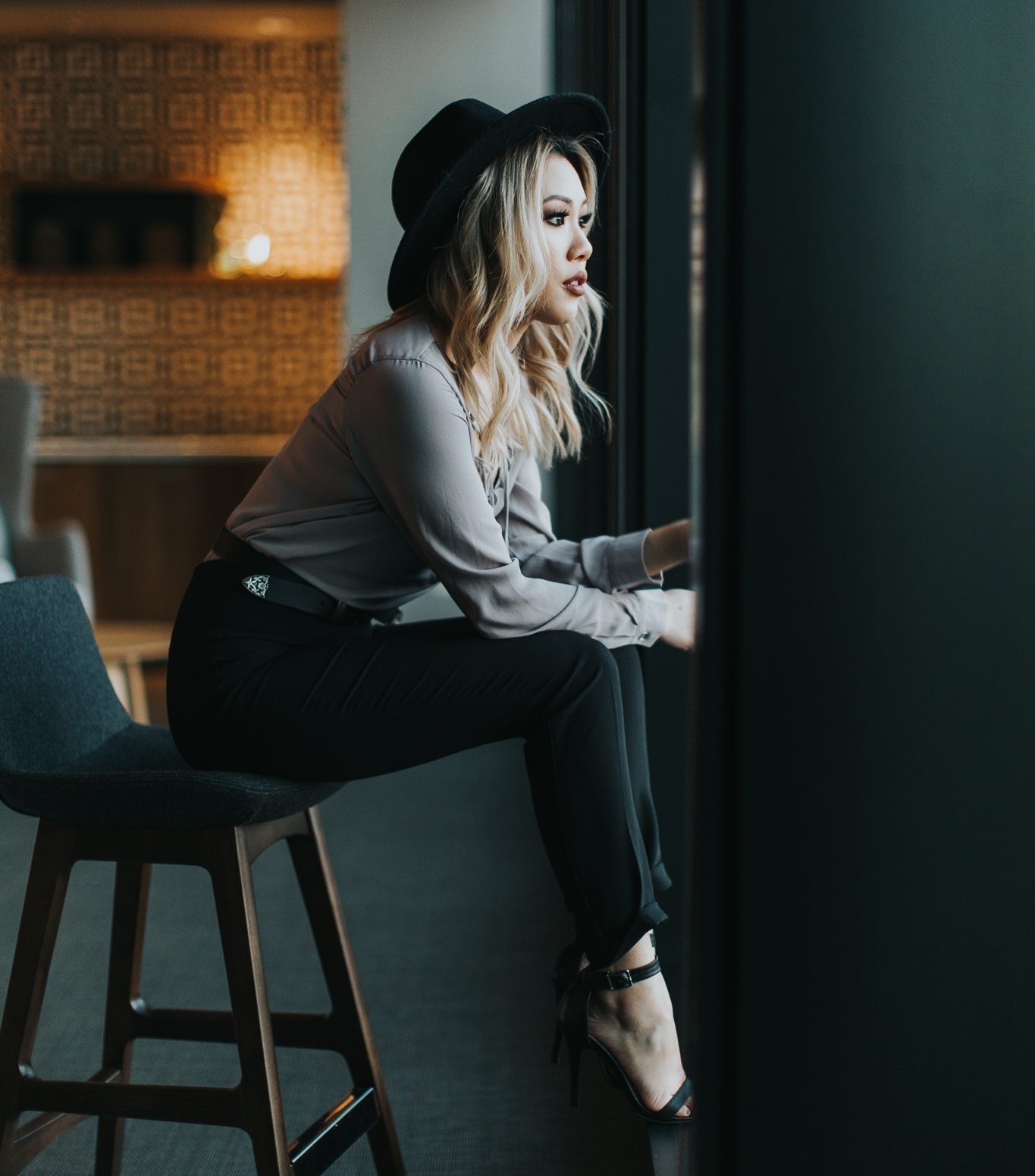 I work with you to create the masterpiece you envision.
Whether you already have a theme in mind or need a few ideas, I shoot until you're satisfied.